EU food safety regulation on cadmium in cocoa powder and chocolate (Commission Regulation (EU) No 488/2014 of 12 May 2014 amending Regulation (EC) No 1881/2006) has become effective in January 2019. The EU regulation impacts on the cocoa value chains of the countries with worrying economic and social repercussions for low-income producers, especially in (post-)conflict zones.
Clima-LoCa therefore adopts an adaptive research approach, seeking improved alignment of needs and incentives among actors along the cacao value chain through a focus on stakeholder engagement, while fostering smallholders' fair participation in value chains.
For this reason, the socioeconomin component focuses on: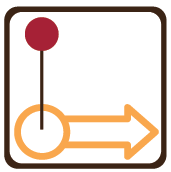 Act 1.3
Assessment of socio-economic baselines (cocoa production systems and marketing strategies) and impacts of new food safety regulation on national markets and small producers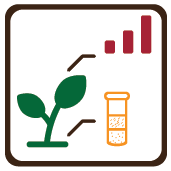 Act 2.3
Perform cost-benefit analysis and feasibility assessments of mitigation practices and interventions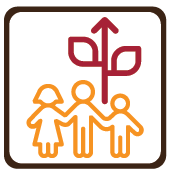 Act 3.3
Analyse and co-develop mitigation and scaling strategies in multi-stakeholder platforms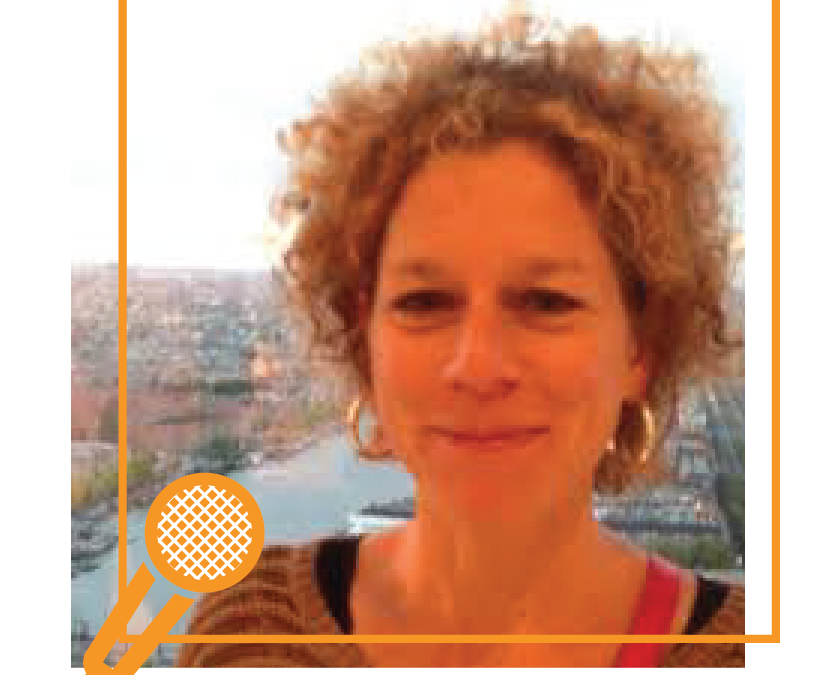 Something that characterizes the Clima-LoCa project is that it involves diverse stakeholders such as producers, cocoa companies, and scientists with diverse expertise such as economists, sociologists, specialists in soils and genetic resources, climate change impacts,...
No Results Found
The page you requested could not be found. Try refining your search, or use the navigation above to locate the post.