EU food safety regulation on cadmium in cocoa powder and chocolate (Commission Regulation (EU) No 488/2014 of 12 May 2014 amending Regulation (EC) No 1881/2006) has become effective in January 2019. The EU regulation impacts on the cocoa value chains of the countries with worrying economic and social repercussions for low-income producers, especially in (post-)conflict zones.
Clima-LoCa therefore adopts an adaptive research approach, seeking improved alignment of needs and incentives among actors along the cacao value chain through a focus on stakeholder engagement, while fostering smallholders' fair participation in value chains.
For this reason, the socioeconomin component focuses on: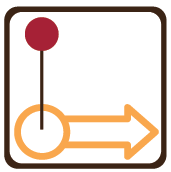 Act 1.3
Assessment of socio-economic baselines (cocoa production systems and marketing strategies) and impacts of new food safety regulation on national markets and small producers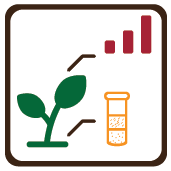 Act 2.3
Perform cost-benefit analysis and feasibility assessments of mitigation practices and interventions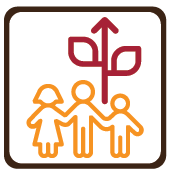 Act 3.3
Analyse and co-develop mitigation and scaling strategies in multi-stakeholder platforms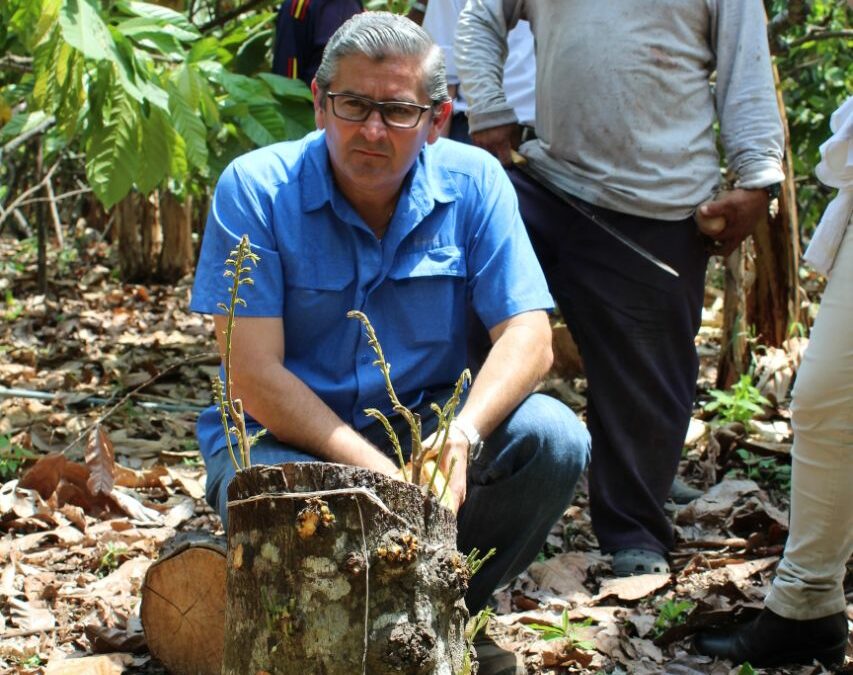 We talked to Julio Zambrano who is in charge of Chocolates Finos Nacionales, a company born from the dream and vision of his father, Carlos Zambrano, nearly 60 years ago when he was still a young 18-year-old entrepreneur who decided to bet on the Ecuadorian gold...
We spoke with Javier Aguilar, a specialist from Peru's National Agrarian Health Service. He is an expert who works to find answers to cadmium and help cocoa producers and growers. In our conversation, he gave us an overview of the impact and effects of the regulation...