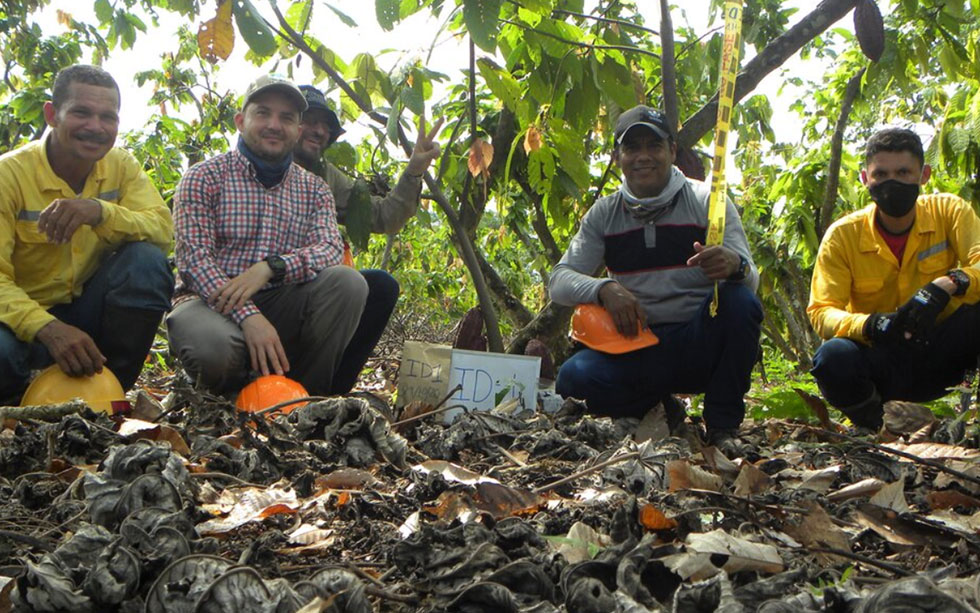 12Tree is proud to be a partner of the CIAT initiative "CLIMA-LoCa"
12tree, November 10, 2020
The CIAT project CLIMA LoCa stands for fostering Climate-relevant and Low Cadmium innovations as well as research to enhance the inclusiveness of growing cocoa sectors in Colombia, Ecuador and Peru.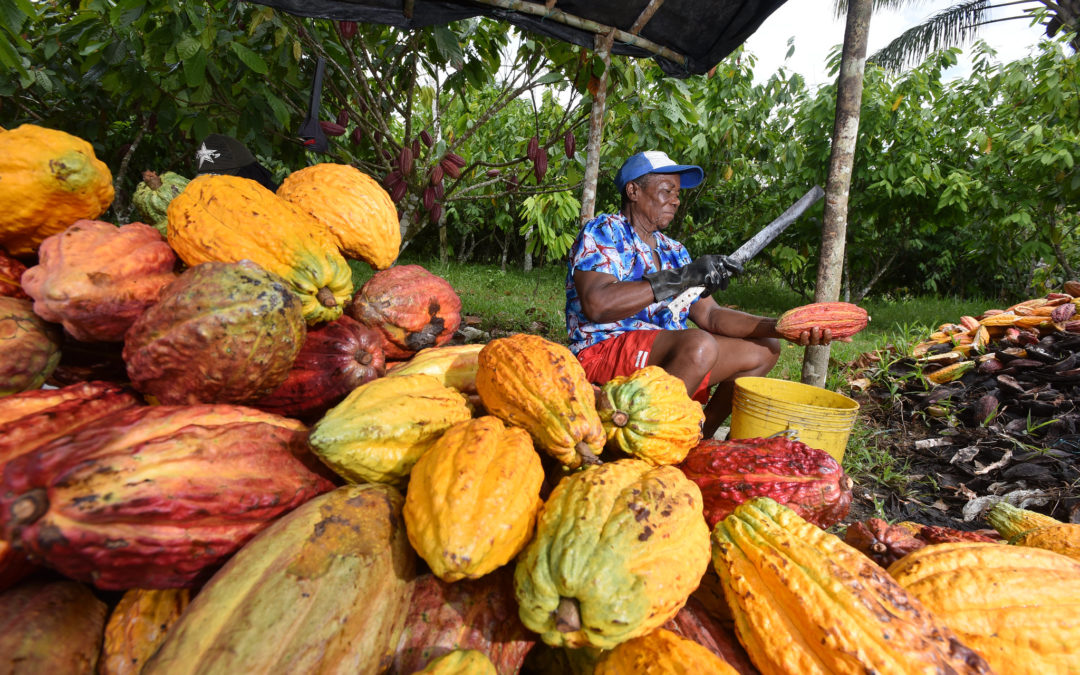 Regional research project seeks to promote the development of cacao to continue competing in the European market
Alliance Bioversity CIAT,  Feb 28, 2020
The Latin American and Caribbean region (LAC) is the main producer of fine flavor cacao in the world. The contribution of LAC to the global production of cacao, currently 17%…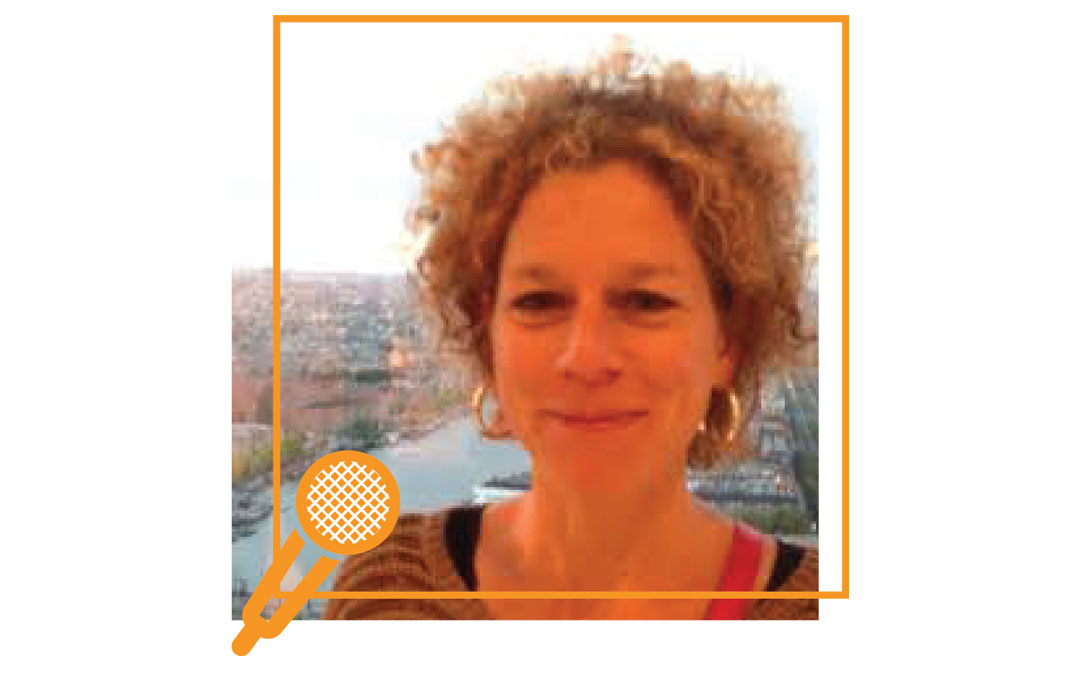 Knowledge sharing and co-creation, a key factor for achieving the expected results of the Clima-LoCa project": Mirjam Pulleman
Alliance Bioversity CIAT,  Ago 31, 2021: 
Something that characterizes the Clima-LoCa project is that it involves diverse stakeholders such as producers, cocoa companies, and scientists…
Clima-LoCa, proyecto que busca impulsar el desarrollo del cacao en el mercado europeo

Youtube: Inocuidad del chocolate y sus implicaciones…
Cadmium in cocoa, regulations and implications – Interview with Erik Smolders, KU Leuven.
The Clima-LoCa Project goals– Interview with Rachel Atkinson and Mirjam Pulleman, Alliance Bioversity International-CIAT