This briefing note combines information from three country reports conducted between 2021 and 2022, as well as relevant findings from the available literature to examine the current state of knowledge of the spatial distribution of Cd content in cacao farms in the...
De la gran guerra verde a la paz cacaotera
Carolay Perea y Andrés Camilo Charry,  Mar 29, 2023: 
En una de nuestras visitas a la gran región del Occidente Boyacense, junto a otros compañeros investigadores del proyecto Clima-LoCa, tuve la fortuna de escuchar por boca de exguaqueros de esmeraldas de aquella época dorada en producción, pero gris por el conflicto vivido,   sobrevivientes de la guerra y hoy orgullosos cacaoteros.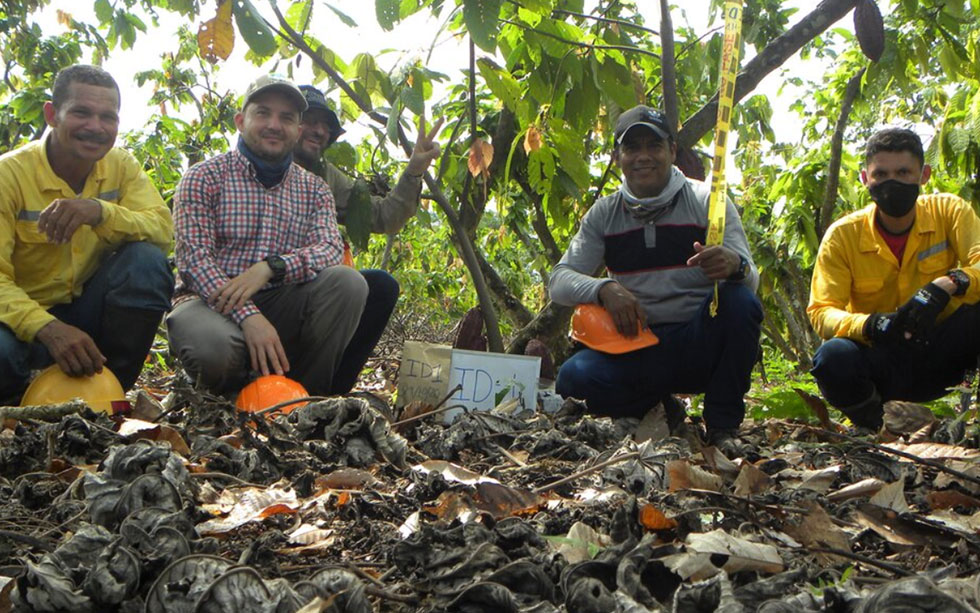 12Tree is proud to be a partner of the CIAT initiative "CLIMA-LoCa"
12tree, November 10, 2020
The CIAT project CLIMA LoCa stands for fostering Climate-relevant and Low Cadmium innovations as well as research to enhance the inclusiveness of growing cocoa sectors in Colombia, Ecuador and Peru.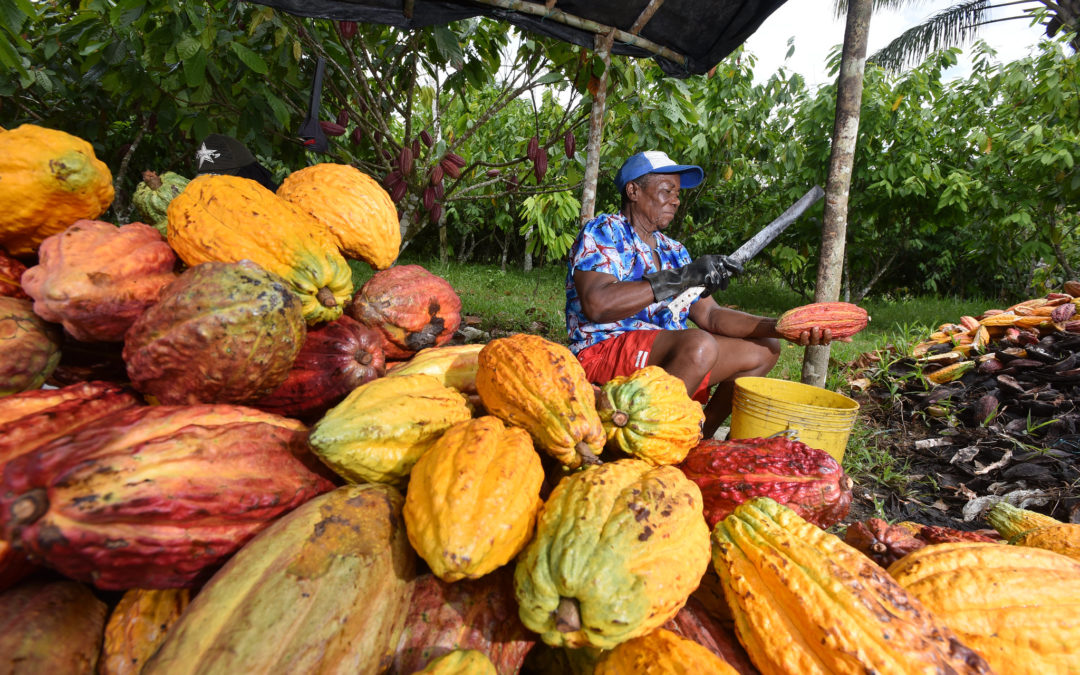 Proyecto de investigación regional busca impulsar desarrollo del cacao para seguir compitiendo en el mercado europeo
Alliance Bioversity CIAT,  Feb 24, 2020:
La región de América Latina y el Caribe (ALC) es el principal productor de cacao fino de aroma del mundo. El aporte de ALC a la producción mundial de cacao…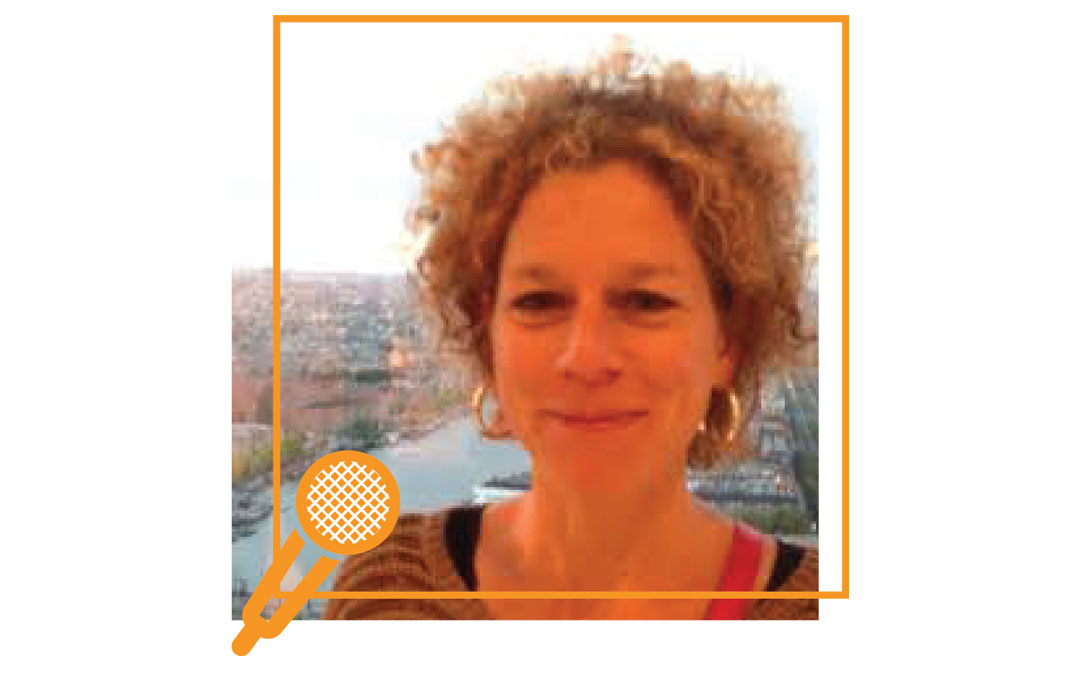 "La apertura para compartir y co-crear conocimientos, un factor importante para lograr los resultados esperados del proyecto Clima-LoCa": Mirjam Pulleman
Alliance Bioversity CIAT,  Ago 31, 2021: 
Una de las características del proyecto Clima LoCa es que están involucrados diversos actores como productores…
Clima-LoCa, proyecto que busca impulsar el desarrollo del cacao en el mercado europeo

Facebook Live: Inocuidad del chocolate y sus implicaciones…
Cadmium in cocoa, regulations and implications – Interview with Erik Smolders, KU Leuven.
The Clima-LoCa Project goals– Interview with Rachel Atkinson and Mirjam Pulleman, Alliance Bioversity International-CIAT
ClimaLoCa en Redes sociales