Clima-LoCa Project
Fostering low cadmium and climate-relevant innovations to enhance the resilience and inclusiveness of the growing cocoa sectors in Colombia, Ecuador and Peru.
BLOG
CLIMA-LOCA BOOSTS SMALL-SCALE AGRICULTURE IN PUTUMAYO: THE TRANSFORMATION OF DON CUPERTINO'S FARM, A STORY TO BE TOLD 
Clima-LoCa | Colombia
Cupertino Enriquez Bravo is one of the cases of success which gives evidence of the impact that the project is reaching through their different actions and interventions. Said in his own words: "before I didn't know anything about the whole issue of cadmium in cocoa, so I am very grateful to the project engineers who took my farm into account and helped me to have a better product".
Events
Workshop: Good practices in Laboratory
Clima-LoCa | Colombia
The past weeks of November, there took place The Workshops of Good practices in Laboratory in Bogota,  Ecuador, and an online session. These workshops were planned within the framework of the objectives of Clima-LoCa related to fostering low cadmium innovations to enhace the resilience of cocoa value chain. The workshops were focused on heavy metal measurement.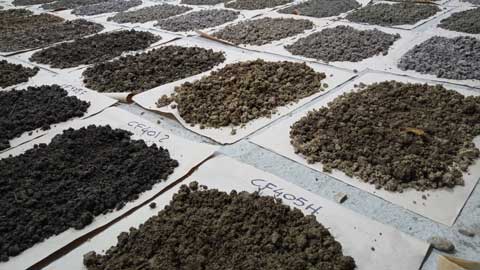 SOIL & CLIMATE
Mapping of cadmium risks and climate impacts, and evaluation of practices in trials and pilots.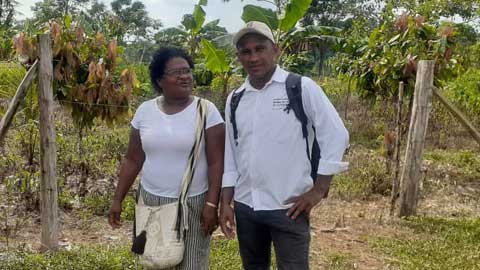 SOCIOECONOMICS
Analysis of supply chains and impacts of the new food safety regulation on local markets and small-scale producers.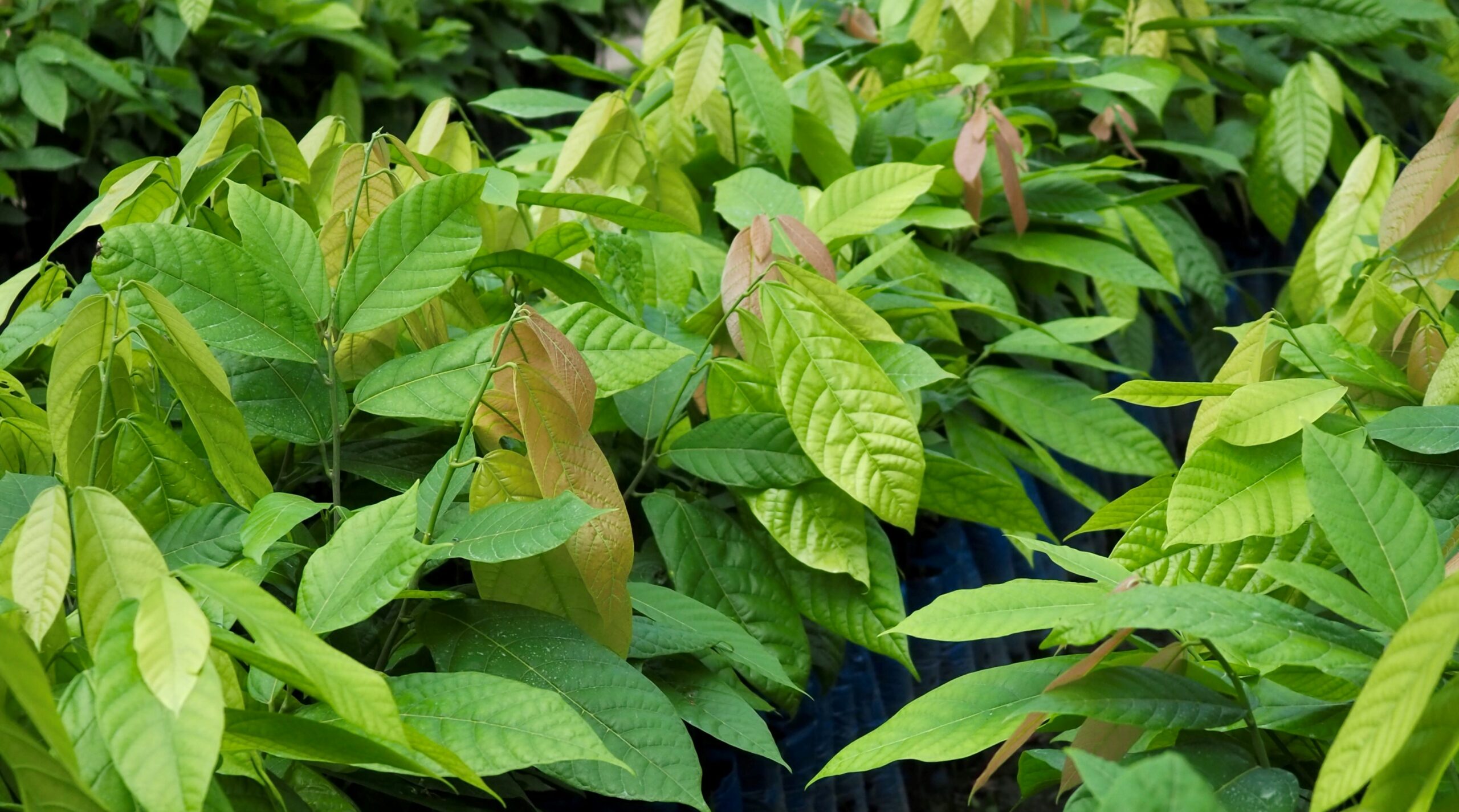 COCOA GENETICS
Evaluation of commercial clones, propagation of practices and research of molecular markers.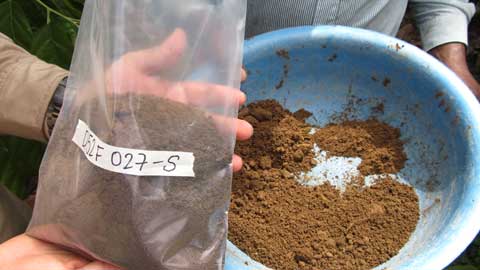 DISSEMINATION & DECISION SUPPORT
Dissemination of impact assessments and recommendations focused on influencing public policies and the adoption of productive practices. 



Address: Km 17 Recta Cali-Palmira CP 763537
Apartado Aéreo 6713, Cali, Colombia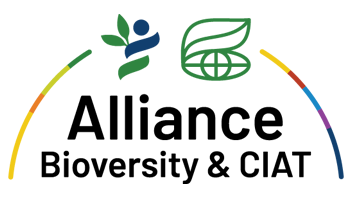 Get the last News & Updates
This website was created and maintained with the financial support of the European Union. Its contents do not necessarily reflect the views of the European Union.