Clima-LoCa Project
Fostering low cadmium and climate-relevant innovations to enhance the resilience and inclusiveness of the growing cocoa sectors in Colombia, Ecuador and Peru (Clima-LoCa)
PHOTO GALLERY
WOMEN, MAJOR PROTAGONISTS OF THE SOCIOECONOMIC WORKSHOP BOYACA
William Melo | Colombia
We worked as a team with 7 families from the municipality of San Pablo de Borbur, and with ASOCACAO and Innpulsa Bacao to define the most relevant aspects when analyzing cadmium mitigation alternatives in cocoa production systems in western Boyacá. During the 'Socioeconomic aspects of cocoa production systems in western Boyacá' workshop, we built the structure of costs and the calendar of the most representative activities within the cocoa farming and processing. Read more.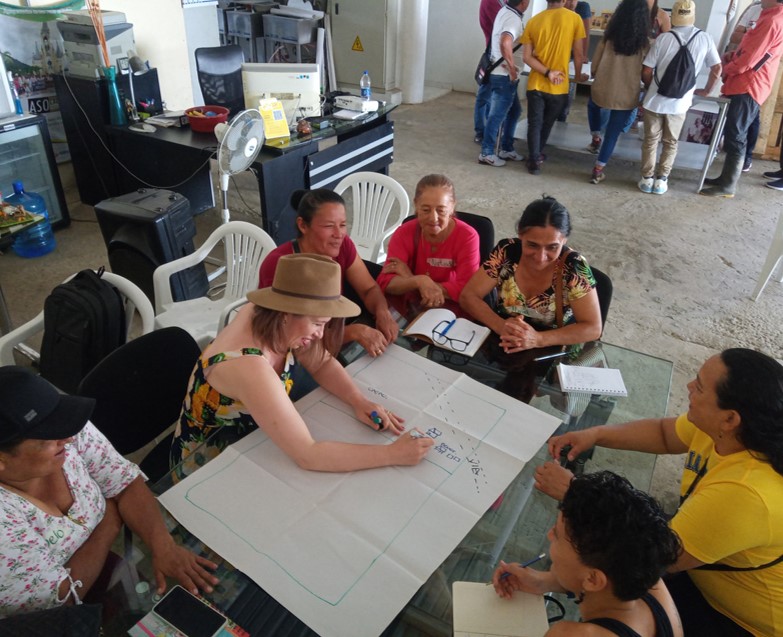 CACAO ROUTES
A JOURNEY THROUGH COCOA CROPS IN COLOMBIA
Leidi Sierra | Colombia
We accompanied researchers and technicians during the sampling of soils, leaves and cocoa beans in several farms. Read more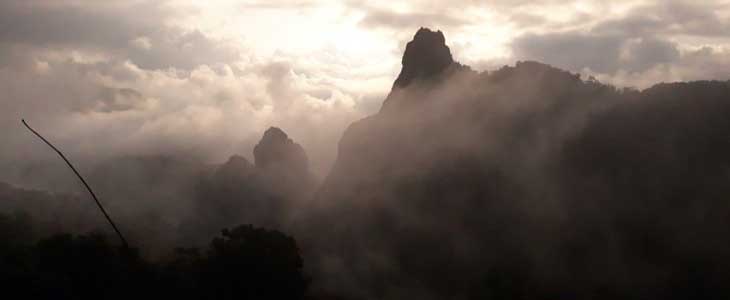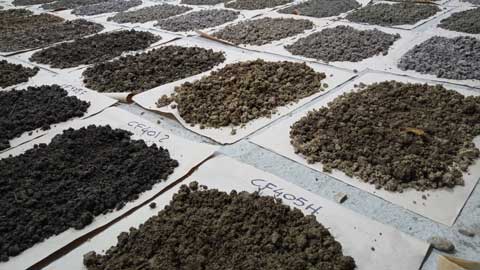 SOIL & CLIMATE
Mapping of cadmium risks and climate impacts, and evaluation of practices in trials and pilots.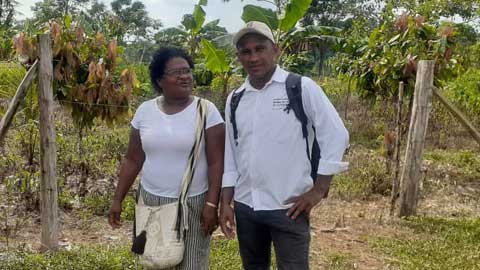 SOCIOECONOMIC
Analysis of supply chains and impacts of the new food safety regulation on local markets and small-scale producers.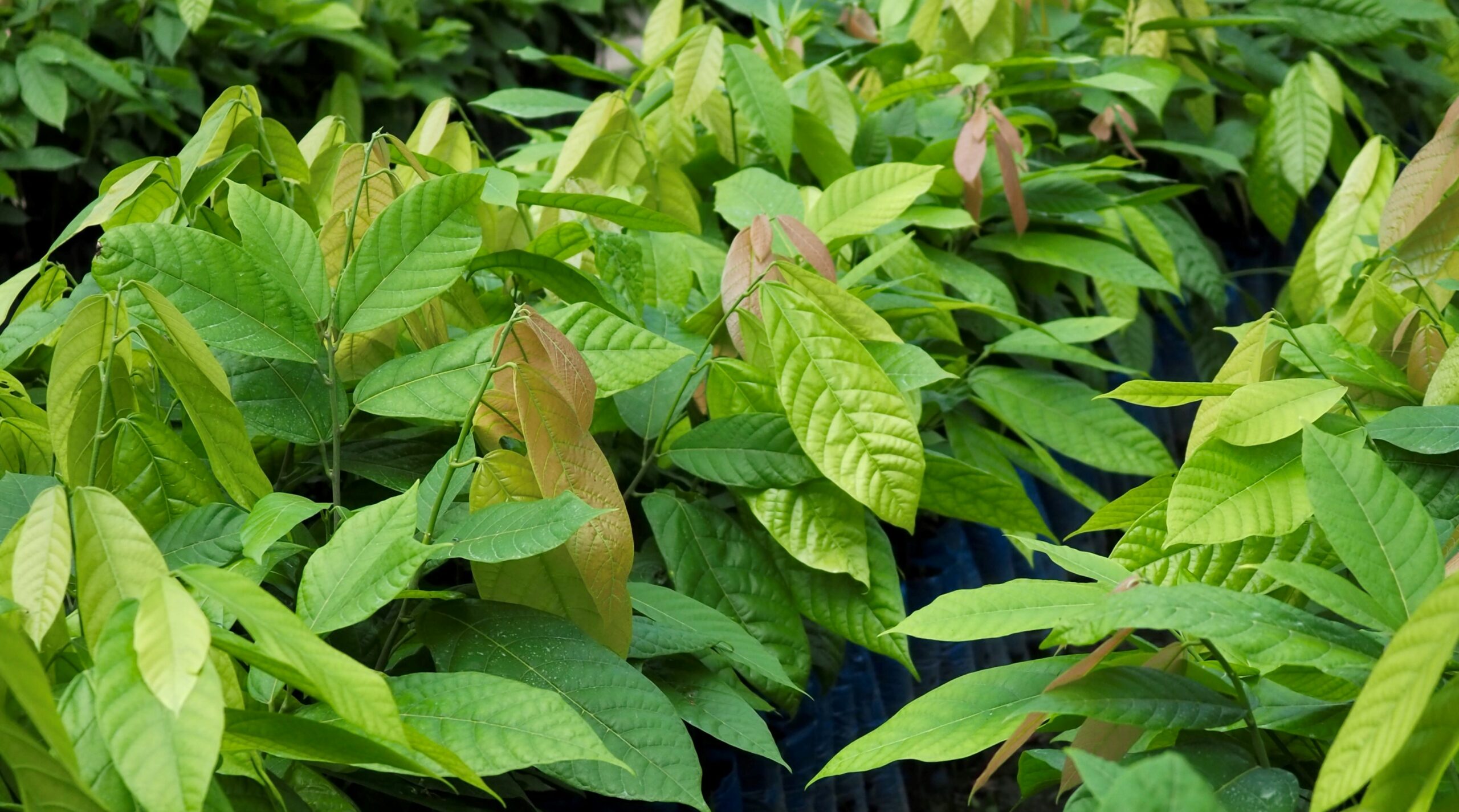 GENETIC
Evaluation of commercial clones, propagation of practices and research of molecular markers.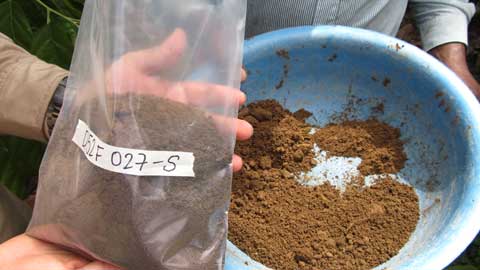 DISSEMINATION
Dissemination of impact assessments and recommendations focused on influencing public policies and the adoption of productive practices. 



Address: Km 17 Recta Cali-Palmira CP 763537
Apartado Aéreo 6713, Cali, Colombia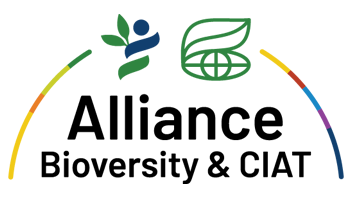 Get the last News & Updates
This website was created and maintained with the financial support of the European Union. Its contents do not necessarily reflect the views of the European Union.